Working at ABS
Absolute Body Solutions (ABS) operates three premium personal training gyms, based in Liverpool City Centre, South Liverpool, Manchester City Centre & Leeds City Centre.
ABS is one of the UK's largest personal training only businesses and is growing fast. We have new gym locations on the horizon across the North of England. Our team of personal trainers are industry leaders and provide the very best personal training services.
We've built our reputation on results that are a cut above the rest. Personal trainers working at ABS set a high standard, achieving amazing transformations with their clients.
All personal trainers working at our gyms are self-employed.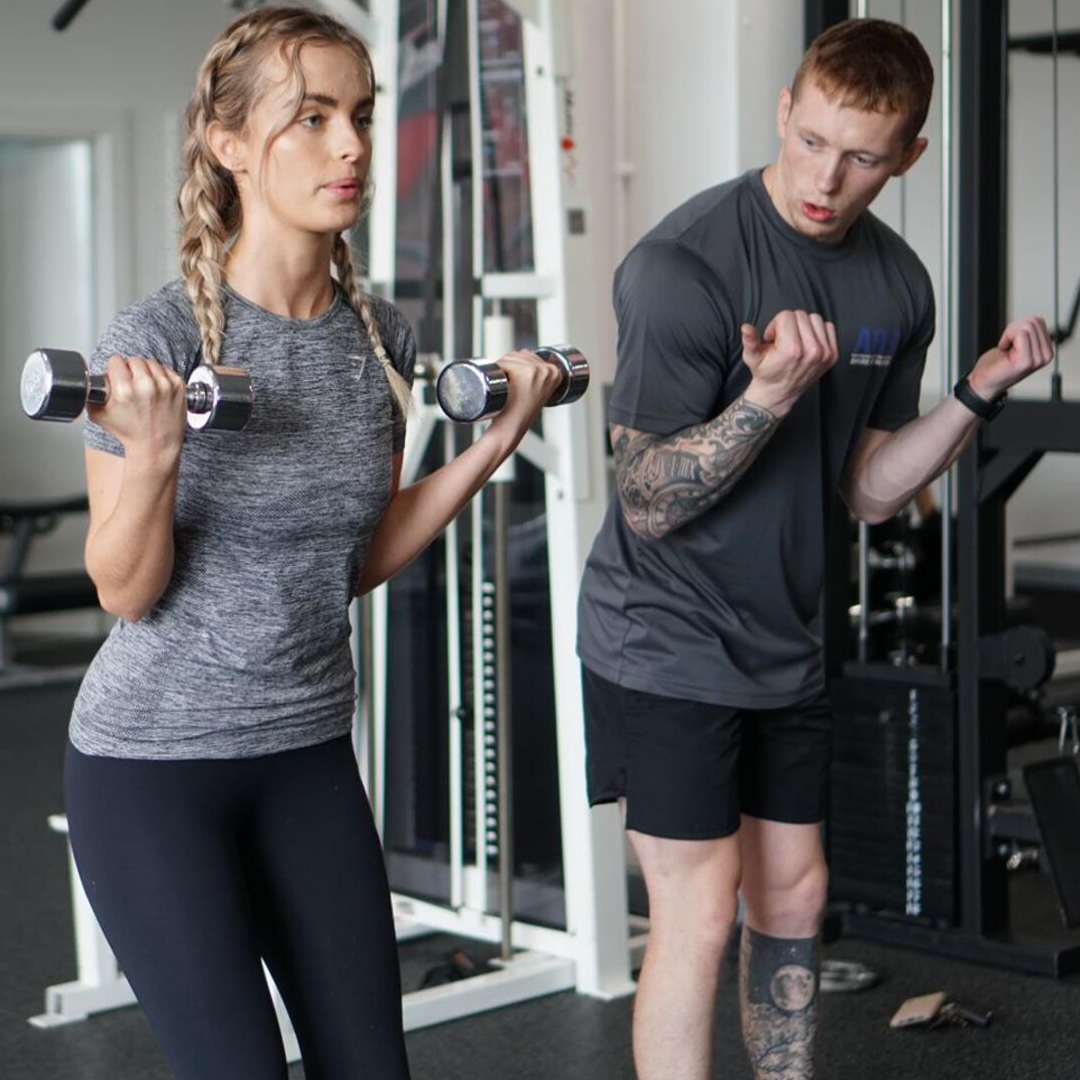 Benefits & Career Progression
At ABS we want our personal trainers to be the very best. We invest a lot of time in personal education and career progression.
Here is an overview the benefits of being a PT with ABS:
A full client base provided from day one
The tools and support to deliver high quality personal training
Access to a dedicated marketing, admin, sales and client relations team
Guidance to help you reach your earnings goal with the potential to earn more than double the fitness industry average
Weekly group education sessions to ensure you are continually improving and developing as a PT
A fun and supportive working environment
Career progression within the company and at new locations as we grow
Interested?
If you are a level 3 qualified PT who is passionate about your clients and their results, you're hardworking, committed, have a passion for the profession, can get on with anyone and you crave improvement and education, we have some great opportunities for you to train clients at ABS!
We have:
Personal training opportunities in Liverpool City Centre
Personal training opportunities in Manchester City Centre
Personal training opportunities in Speke
Personal training opportunities in Leeds city centre
Start your application by sending us your CV and a cover letter to [email protected]