ABS Liverpool South
Churchill House,
Gaskill Road,
Speke,
Liverpool, L24 9PF
PERSONAL TRAINING IN SOUTH LIVERPOOL
The original ABS and where we have gained our reputation for getting every client the best results. Staffed by a fantastic team, ABS provides the perfect set up to ensure personal training is to the highest level.
ABS has been reaching out beyond our gym walls to work with business partners across Liverpool. Find out more about our corporate fitness training in Liverpool
"The gym has always been a mystery to me, I've used it and never known if it's working for me or if I'm wasting my time. What Connor helped me achieve in 12 weeks was beyond belief; the results speak for themselves. Listen to him, follow his instructions, it works." – Daniel
Our Specialty
Our six week transformation is now recognised as the go to programme if you want to get in shape fast. Our personal trainers in Liverpool know exactly how to push each individual client to get the best results.
Check out our results page: most of these clients completed a six week programme at one of our gyms.
The before and afters are often astonishing because the programme makes you lose fat, build muscle and completely overhauls what you think about food resulting in a great transformation. For more results check out our Instagram page.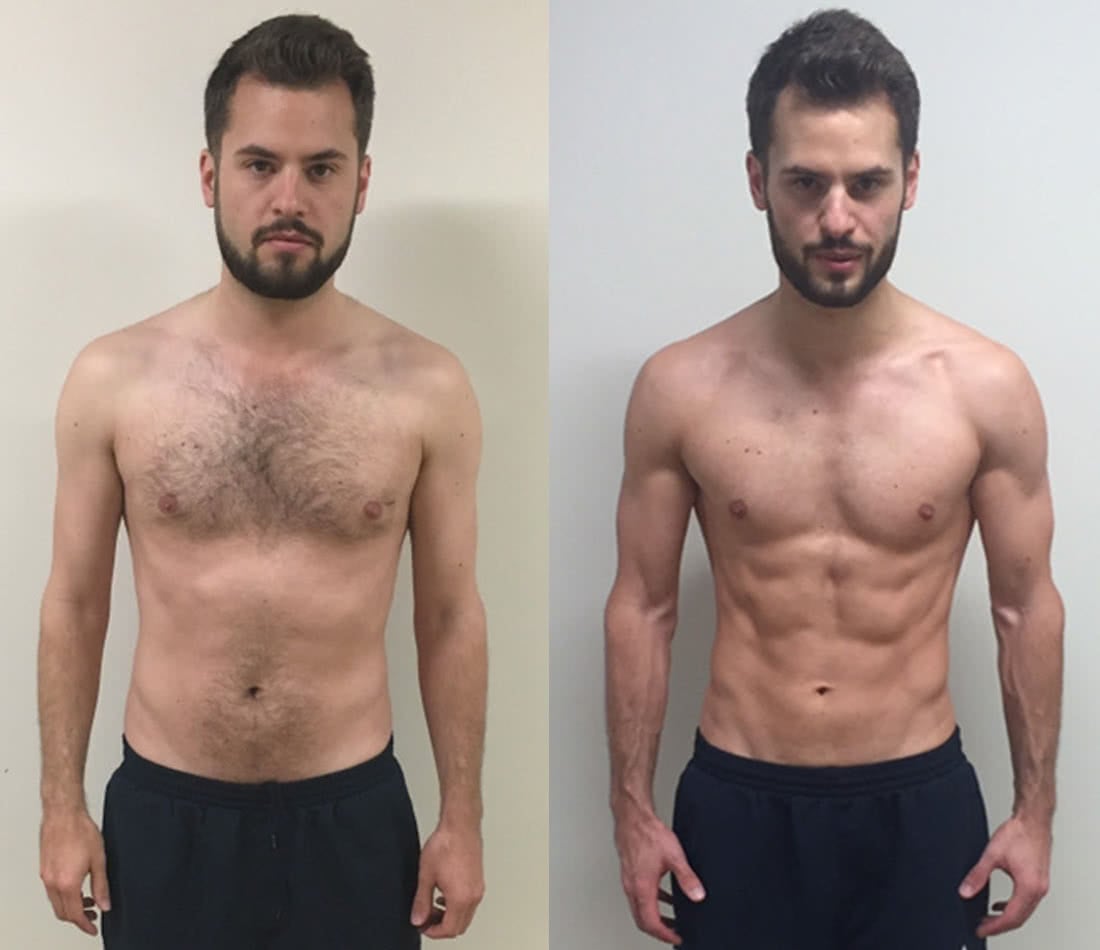 YOU'VE SEEN THE FACILITIES. BOOK IN FOR A FREE CONSULTATION TO SEE WHAT YOU CAN ACHIEVE.

Our results page features our latest transformations from our two personal training facilities, to view our results page please click here. To keep up-to-date with the latest news, offers and transformations from ABS, follow us on Instagram.