Our Specialty
Our personal trainers in Manchester know exactly how to push each individual client to get the best results.
Check out our results page: most of these clients completed a six week programme at one of our gyms.
The before and afters are often astonishing because the programme makes you lose fat, build muscle and completely overhauls what you think about food resulting in a great transformation.
For more results check out our Instagram page.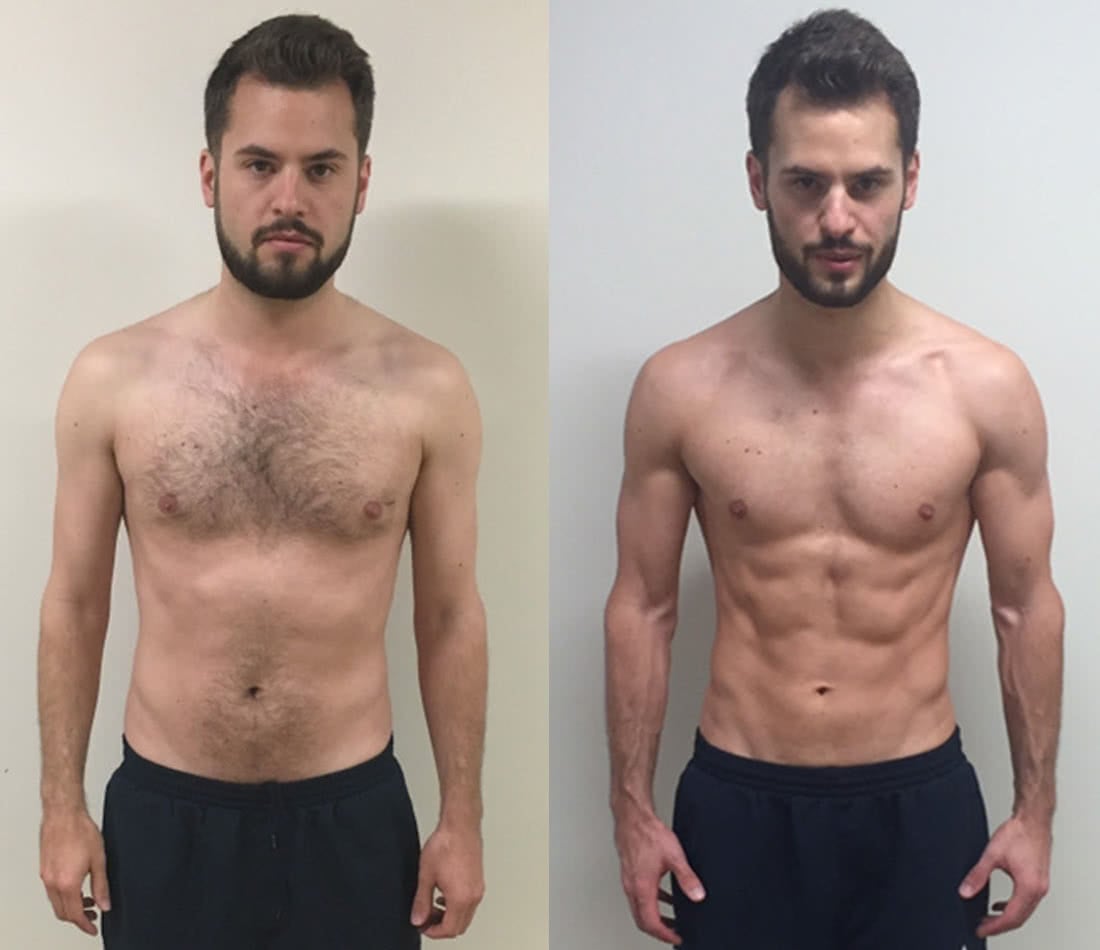 YOU'VE SEEN THE FACILITIES. BOOK IN FOR A FREE CONSULTATION TO SEE WHAT YOU CAN ACHIEVE.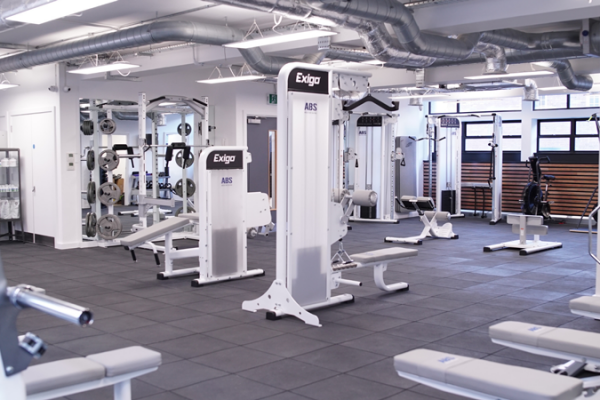 RESULTS
"My initial transformation at ABS was just 13 weeks, and I have lost 16lbs. pounds. The toning and definition it has given me makes me feel amazing and I'm not leaving! I can't remember the last time I was this weight I definitely have never been this defined and lean. " – Faye