ABS Manchester City Centre
29 Peter Street,
Manchester,
M2 5QJ
PERSONAL TRAINING GYM IN MANCHESTER
Our premium gym is located in the heart of Manchester city centre on Peter Street. It neighbours Albert's Schloss and is just above Rudy's Pizzeria. The gym is a couple of minutes from St Peter's Square so is easily accessible by local tram services. ABS Manchester won the 'Best Fitness Venue' award in Manchester at the 2019 Manchester Awards.
We have a brand new team of high quality personal trainers and the results that our clients achieve are fantastic. We provide an unrivalled service for our clients by providing programmes that can be tailored to suit all fitness levels, body goals and lifestyles.
Our Manchester city centre gym boasts a wide array of the highest standard gym equipment and services that make this the ultimate facility for your transformation in Manchester city centre
ABS has been reaching out beyond our gym walls to work with business partners across Manchester and Salford. Find out more about our corporate fitness training in Manchester
To keep up-to-date with the latest news, offers and transformations from ABS gyms, follow us on Instagram.
"Training at ABS has shown me a new level of training. I have always enjoyed going to the gym and was reasonably lean but the training and nutrition and education given at ABS has fine tuned what I do giving me an incredible difference in results." – Alex W
Our Specialty
Our six week transformation is now recognised as the go to programme if you want to get in shape fast. Our personal trainers in Manchester know exactly how to push each individual client to get the best results.
Check out our results page: most of these clients completed a six week programme at one of our gyms.
The before and afters are often astonishing because the programme makes you lose fat, build muscle and completely overhauls what you think about food resulting in a great transformation. For more results check out our Instagram page.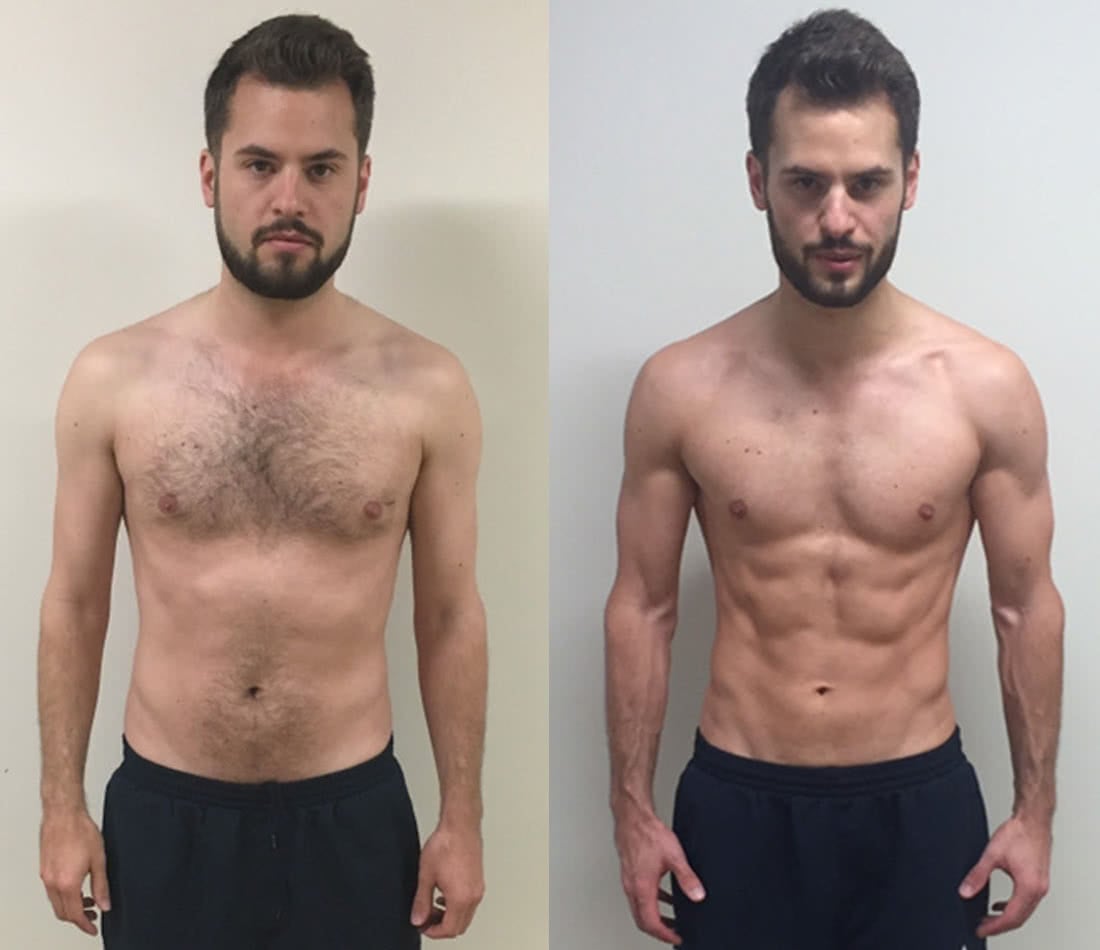 YOU'VE SEEN THE FACILITIES. BOOK IN FOR A FREE CONSULTATION TO SEE WHAT YOU CAN ACHIEVE.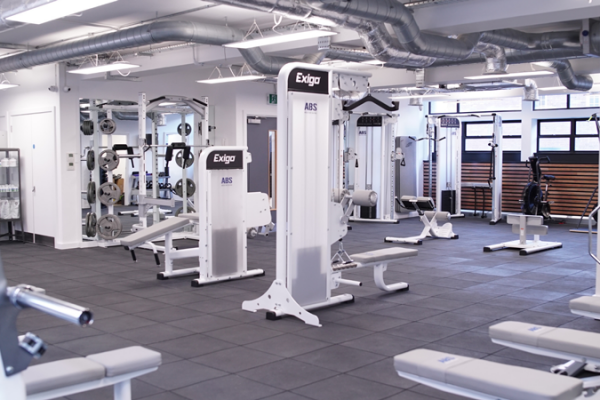 RESULTS
"My initial transformation at ABS was just 13 weeks, and I have lost 16lbs. pounds. The toning and definition it has given me makes me feel amazing and I'm not leaving! I can't remember the last time I was this weight I definitely have never been this defined and lean. " – Faye